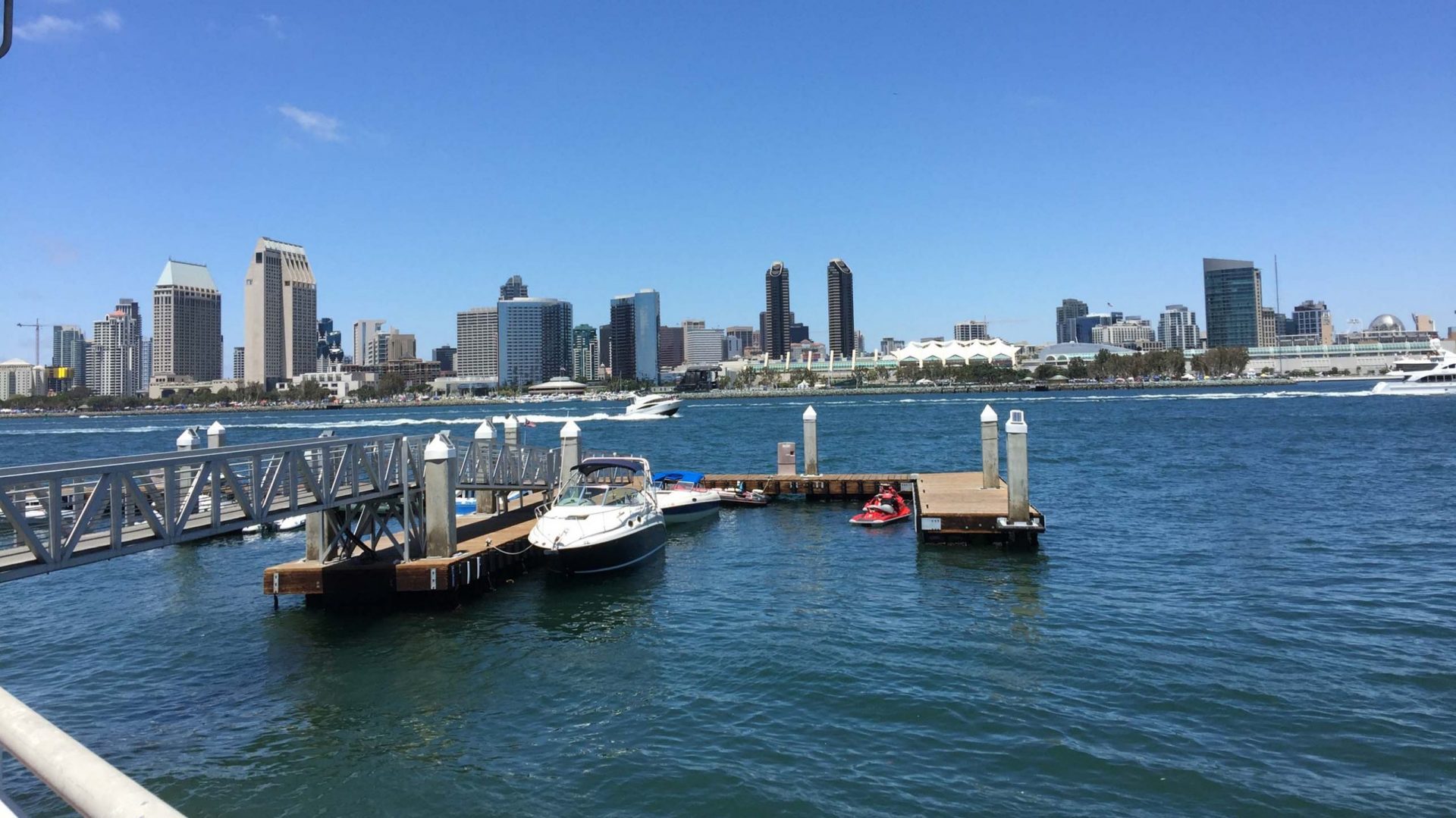 We Help Your Business Succeed
Intellectual Property. Non-profit. Business.
Thank you for visiting our site. JYTLAW is founded on the tradition of trust and value. We are established for the sole purpose of assisting entrepreneurs to navigate the complicated legal and business issues as they interwind and interfere with nearly every aspect of an entity operation.
At JYTLAW, our goal is to help your business to succeed. When you are relieved of legal concerns, you can dedicate energy and resource to grow the business. We carefully select our clients and take great care of them. If your legal needs fall outside of our expertise, we have the best lawyers to refer you to. If you agree with our philosophy, please reach out to us by phone or email. We would love to hear from you.
Specialized areas: Domestic and International trademarks, Licensing of intellectual properties, Tax-exempt organizations, Business and corporate laws. Agreement drafting and commercial lease review.
Business and Corporate Transactions
公司法, 企業法
Domestic Trademarks
美國聯邦商標法
Intellectual Property (IP) Law
知識產權
International Business Law
國際商業和業務訴訟
IP Enforcement and Licensing
聯邦商標保護
Non-profit (NP) & Tax Exempt Organizations
建立非盈利組織